Ed Cupaioli
Web Development
Optimization
Training
Services
Web Development
Build my website
Get a fast, reliable website that you can manage easily. I give you the tools to edit every piece of content on your site, plus security, accessibility, and little to no-cost hosting.
Optimization
Improve my website
Whether you're looking for a performance upgrade or you want to increase sales, I will help bring your website up to speed. From SEO and A/B testing to bug fixes and tracking snippets, I'm here to help you achieve your goals.
Training
Help me with my website
Did you get a website with everything you want but the manual? No problem! I'll help you be in control of your content and integrations.
Portfolio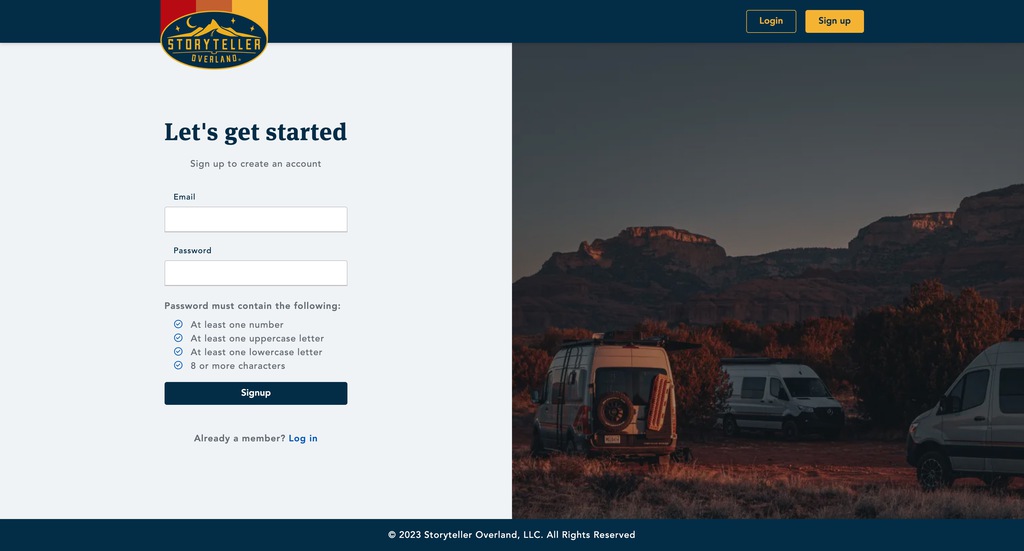 Storyteller Overland Portal

SacConnects

Washington Independent Review of Books

Mikuna Press Page

DCGFFL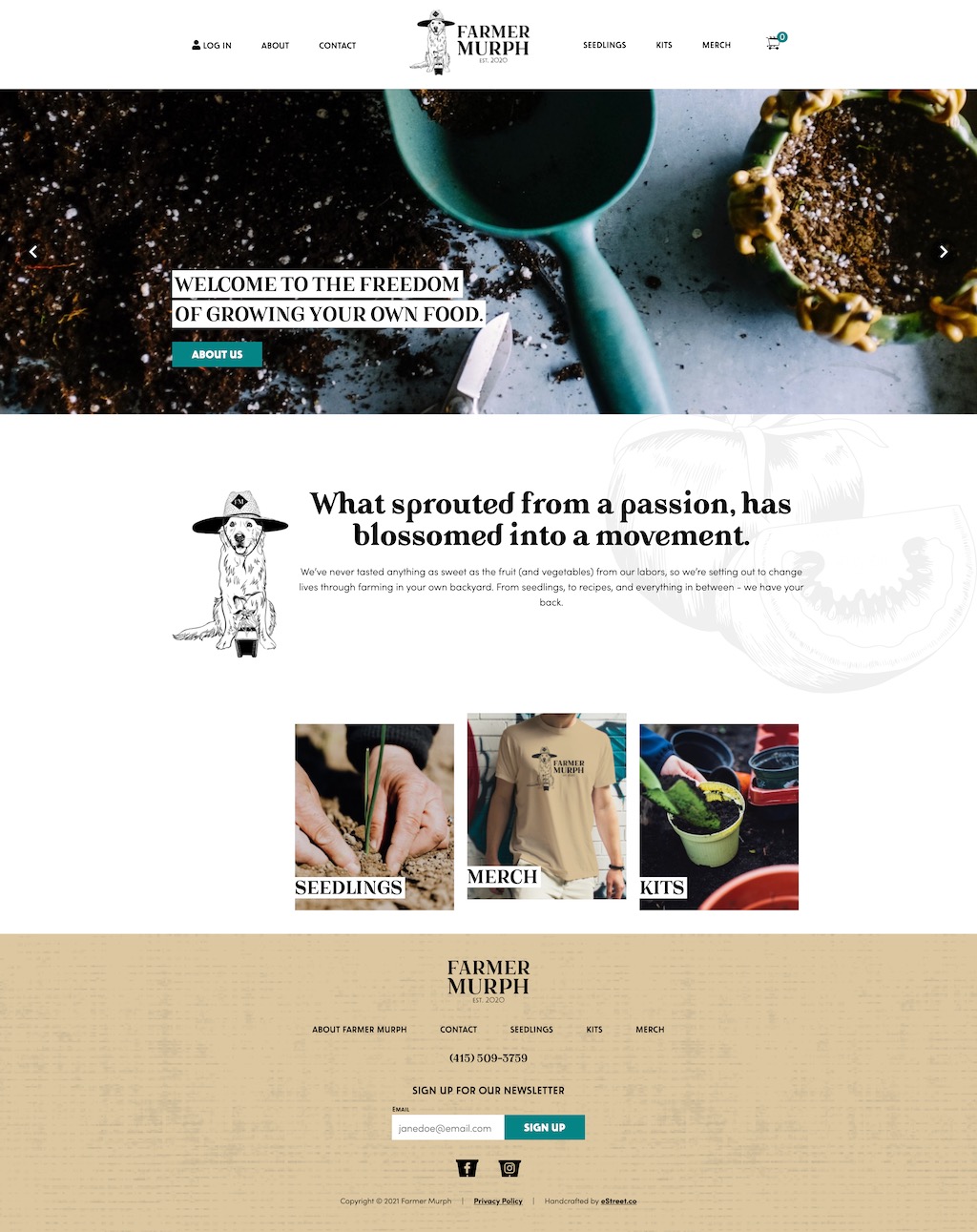 Farmer Murph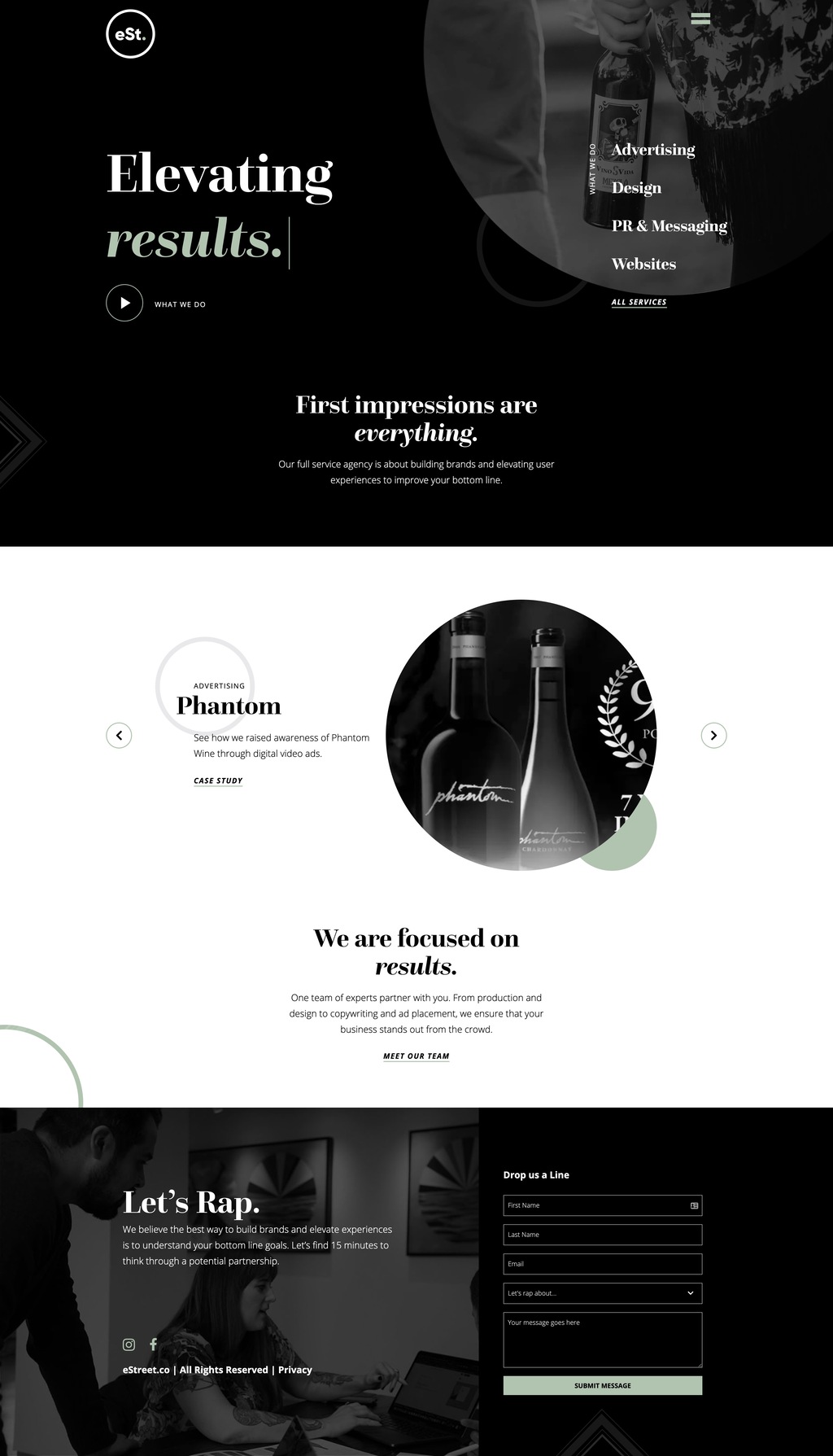 eStreet.co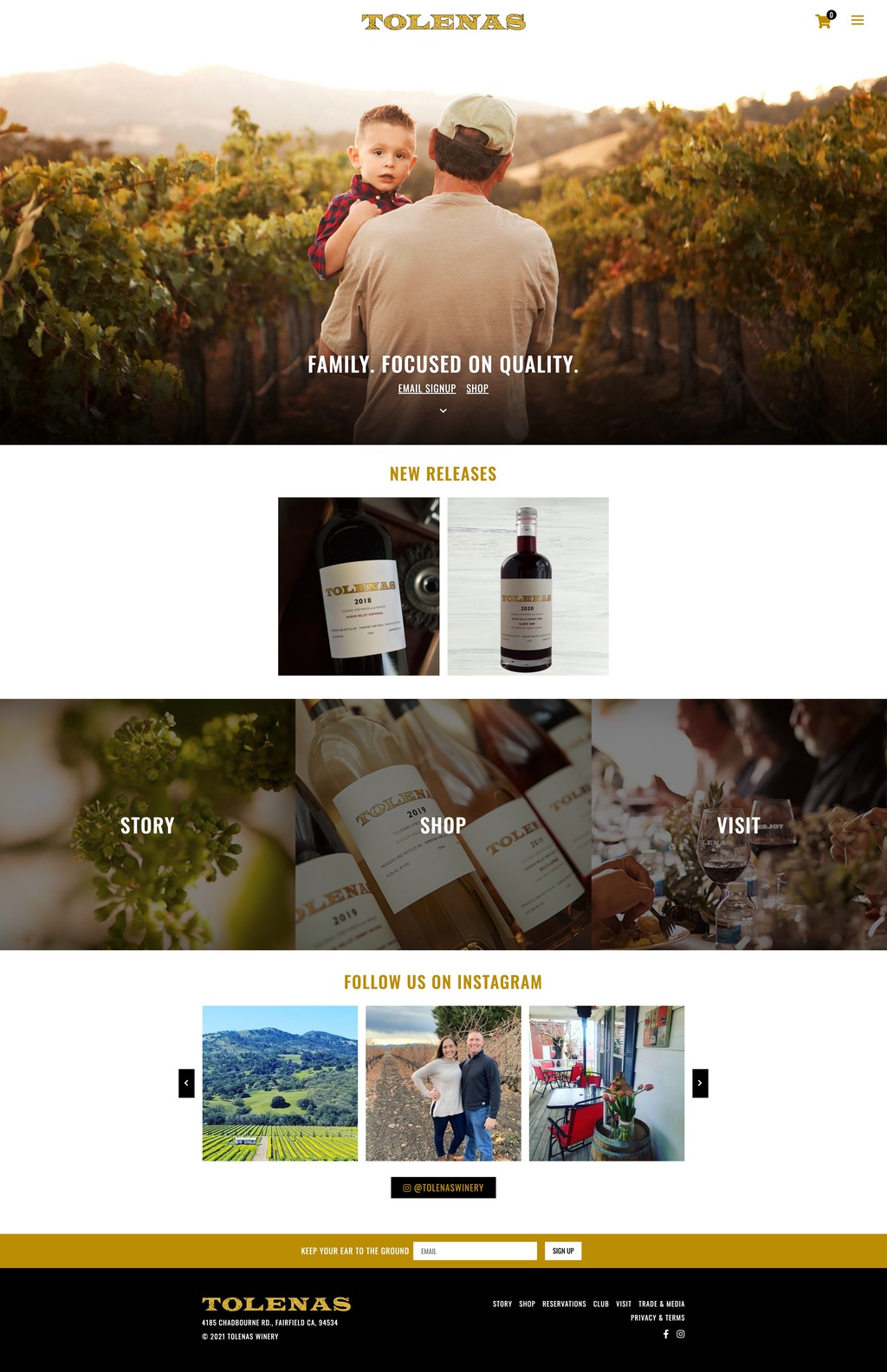 Tolenas Winery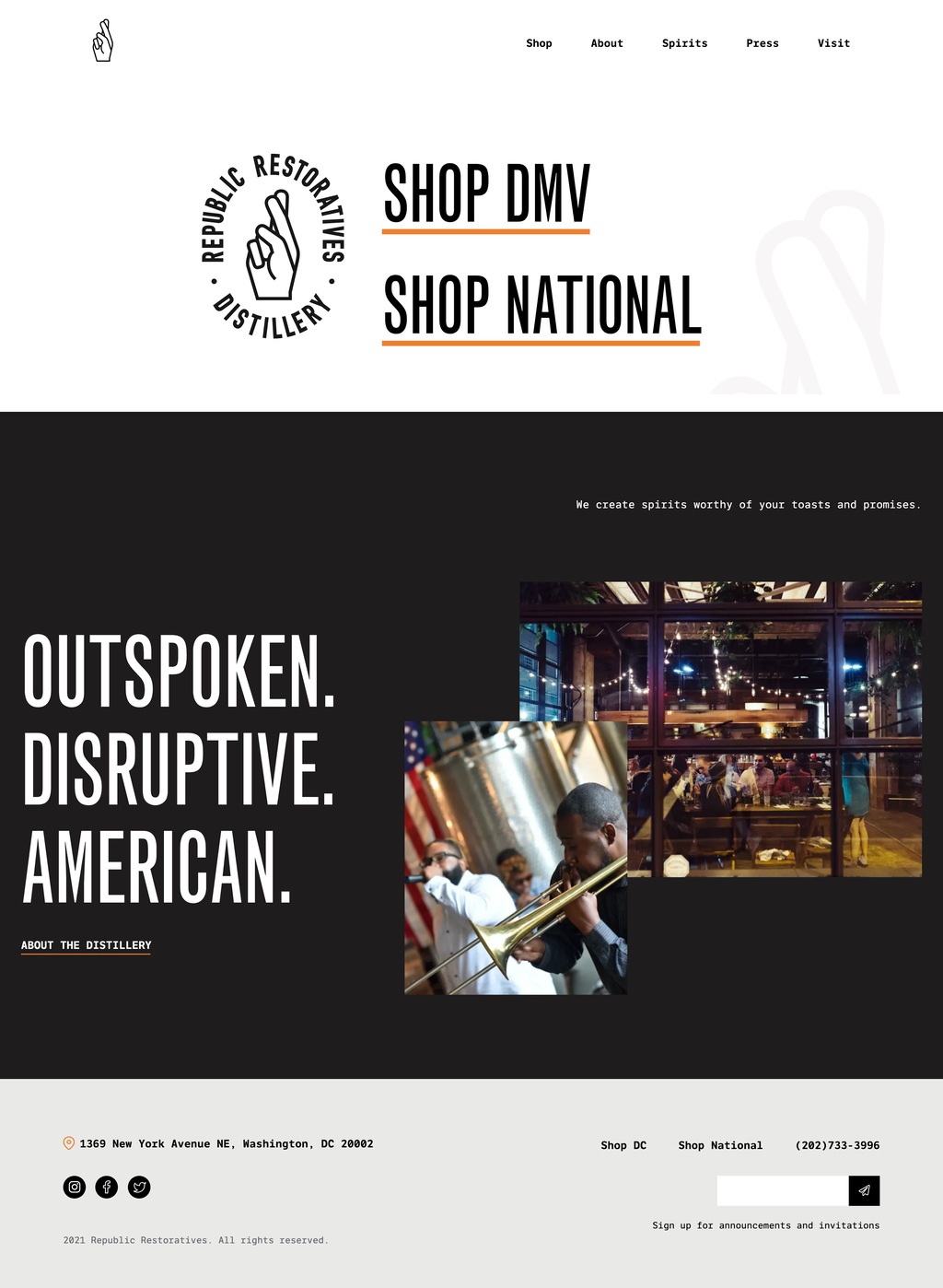 Republic Restoratives Distillery
Studies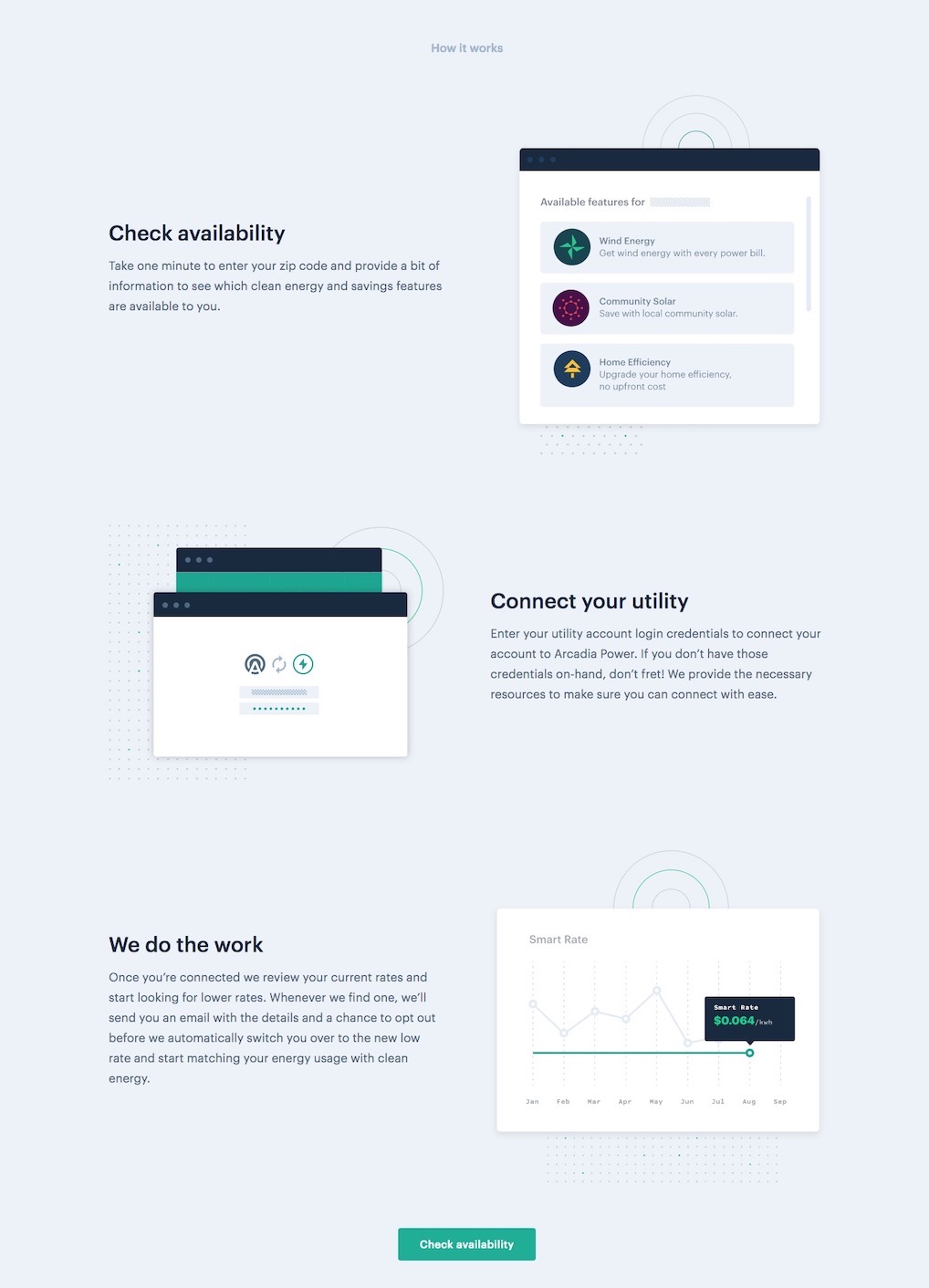 How Arcadia Works
Significantly increase lead and utility connect rates by detailing how to connect to Arcadia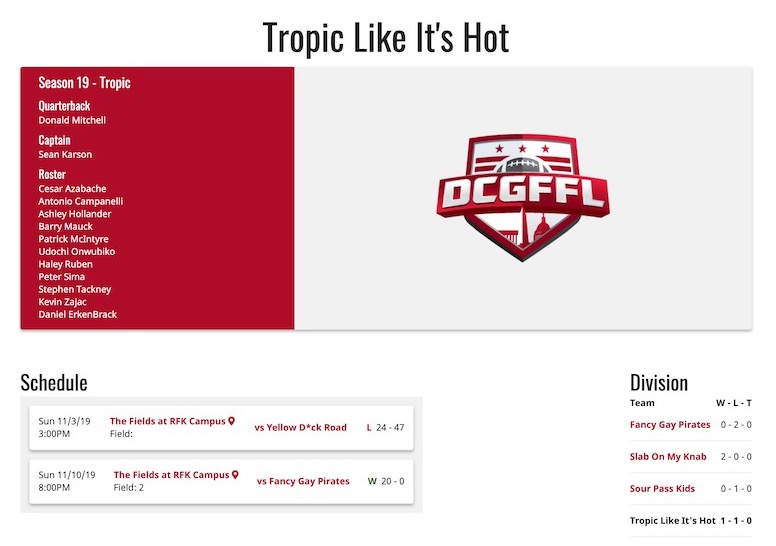 DCGFFL Website Revamp
Design an intuitive experience for current players to participate in the league both on and off field.
Create a CMS that can be updated by referees scoring games on the field as well as board members scheduling the seasons at home.
About me
I make websites that are fast, secure, WCAG compliant, data-driven, and fully editable. I can design the layout, code the site, optimize it through A/B testing, and show you how to manage the content.
I'm based out of Sacramento, CA with my two lovable mutts and my brilliant wife, Dr. Jess Sanders.