Resumé
Frontend Developer
Democratic National Committee
Built and maintained a wide range of websites and frontend applications for the purpose of electing Democrats and engaging constituents.
Collaborated with digital and design staff to develop rapid response websites and Blue State Digital applications and provided training on how to manage assets that I created and inherited.
Created speed and mobile optimized templates as well as reusable frontend applications for rapid response.
Web Designer
Self-Employed
Created Next Generation Science Standards lesson plans for middle school (6-8) science that integrated i-Tree applications and Casey Trees online resources.
Built several accessible and sustainable websites on with Drupal and Wordpress for non-technical clients in the nonprofit sector.
Wrote all-encompassing guidance as well as hosted in-person trainings so my clients could manage their products on their own.
Web Comms Specialist
Office of the State Superintendent of Education
Established a sustainable workflow and structure for a DC Government agency website along with its social media and various program sites.
Designed and distributed email newsletters with GovDelivery and MailChimp, along with multiple one-time distributions for events and special programs.
Trained employees on solutions I created with Eventbrite, Google Drive, Microsoft Office, and Sharepoint.
Field Organizer
Organizing for America Virginia
Increased Obama supporter turnout in my polling precincts through the recruitment and training of neighborhood volunteer teams.
Built a grassroots organization of volunteer leaders to establish canvasses, phone banks, register voters, and enter data in order to increase election day turnout.
Trained fellow field organizers how to optimize data for maximum volunteer recruitment and voter persuasion efforts with NGP-VAN and created solutions for field office IT issues and election day reporting.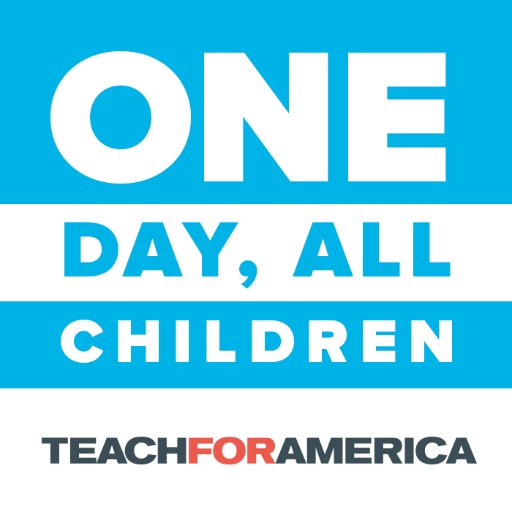 Corps Member
Teach for America
Incorporated EdTech solutions for classroom management, daily instruction, and parent outreach.
Analyzed data from weekly assessments to create optimized lesson plans for dynamic clusters of students.
Led trainings and aided in the setup of classroom technology for my fellow faculty members.